ICT Security: New EU data regulations are on the way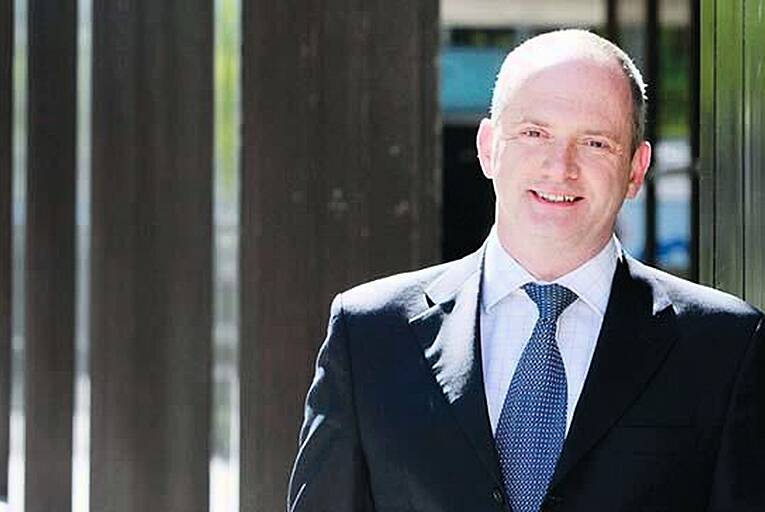 Impending new EU data protection regulations are set to have a significant impact in Ireland but many Irish companies seem to be unaware they're on the way.
According to Dermot Hayden, country manager for Sophos Ireland, the new regime is likely to come as a rude awakening for businesses not taking data protection seriously.
"These are still in draft form but as we understand it they are fairly close to sign off. Regardless...