ICT Security: Employees not taking cyber security seriously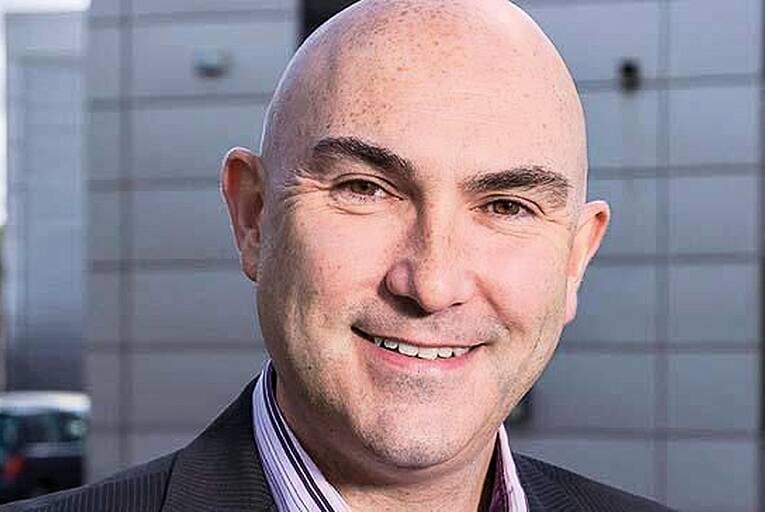 Francis O'Haire, director, technology and strategy, Data Solutions
The majority of Irish employees are putting company data at risk without awareness of potential cyber security breaches, according to new research from IT services provider Data Solutions.
The research found that 53 per cent of employees shared work documents and corporate data through cloud services, with 62 per cent admitting they were not aware of the cyber security risks associated with cloud services.
The study also found that 67 per cent of employees use personal devices,...