Hiring management clones is never good for business
Each week, we will profile one of Ireland's foremost corporate leaders, tracing their career to date and exploring the lessons they have learned along the way. This week, we meet Brendan Synnott of Nationwide UK Ireland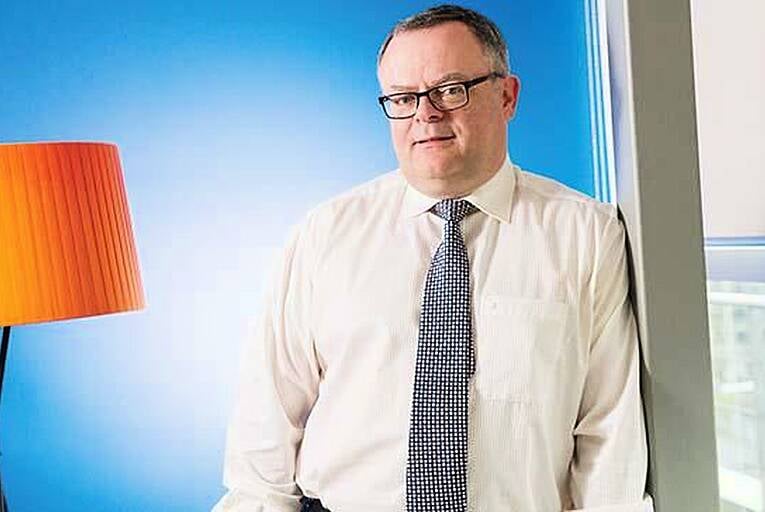 Brendan Synnott, managing director and head of treasury with Nationwide UK and Ireland. Picture: Barry Cronin
As managing director and head of treasury with Nationwide UK Ireland, Brendan Synnott oversees 25 treasury and retail banking staff based in Dublin. Synnott joined the company, which is the Irish arm of Nationwide Building Society, seven years ago. He has been managing director for just over six years.
Are you where you expected to be in your career?
I studied dairy science at University College Cork and my first job after college was working on...