Sponsored
Get the gender balance right: equal numbers boosts bottom line
Having a more diverse workforce is good for your organisation's profits and in attracting the best talent, research shows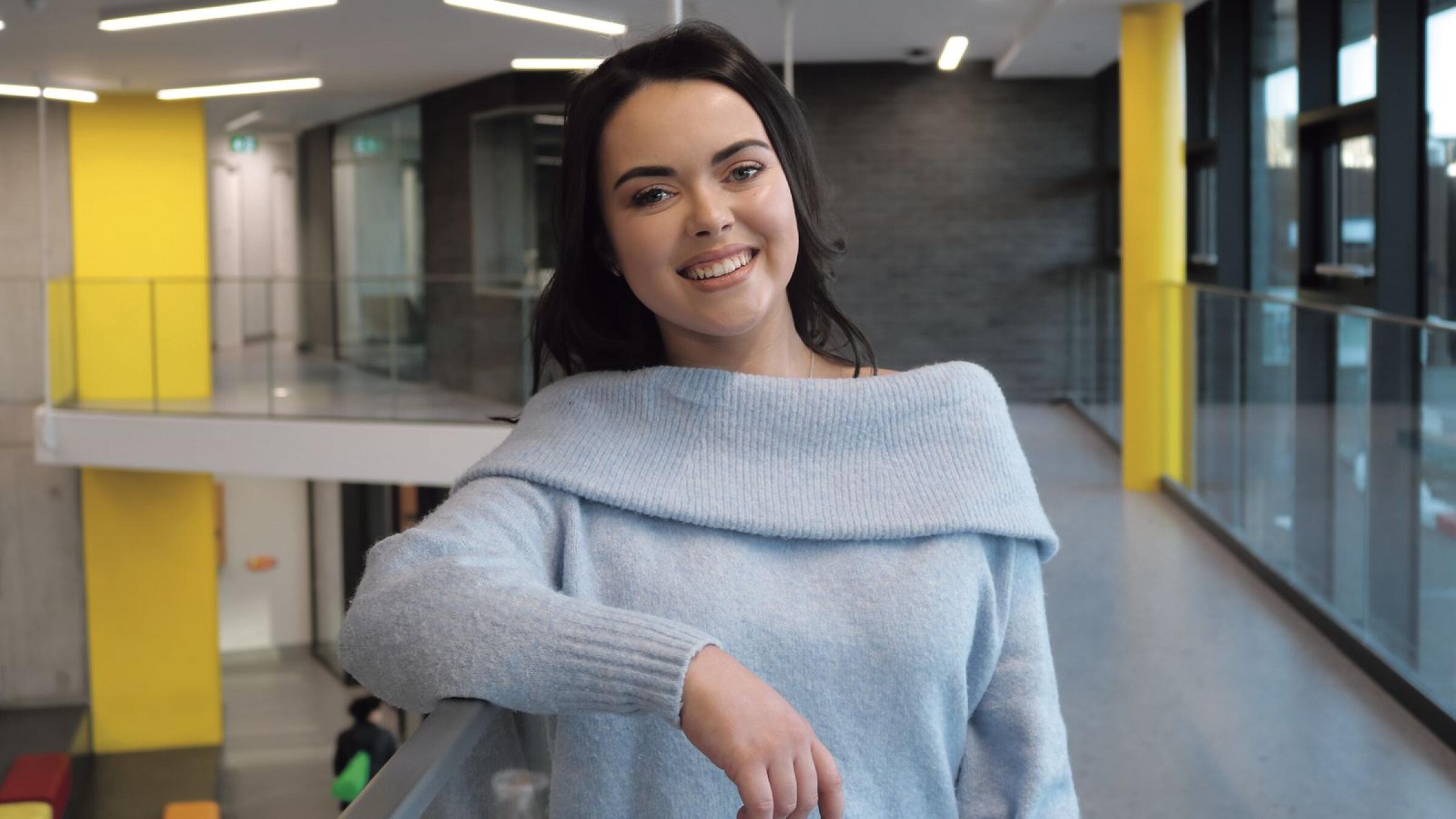 If you want to boost your bottom line, try balancing the number of men and women in your organisation, said strategic projects manager, Bord Bia and co-chair AgDif Taskforce, Christine Farrell.
"Research shows that having a more diverse and inclusive workforce makes it more profitable and will also help you attract the best talent," she said.
Led by Bord Bia and Aon, in partnership with the 30% Club, the Agri-Food Diversity & Inclusion Forum (AgDif) ...