Fun food franchise Eddie Rockets is a family favourite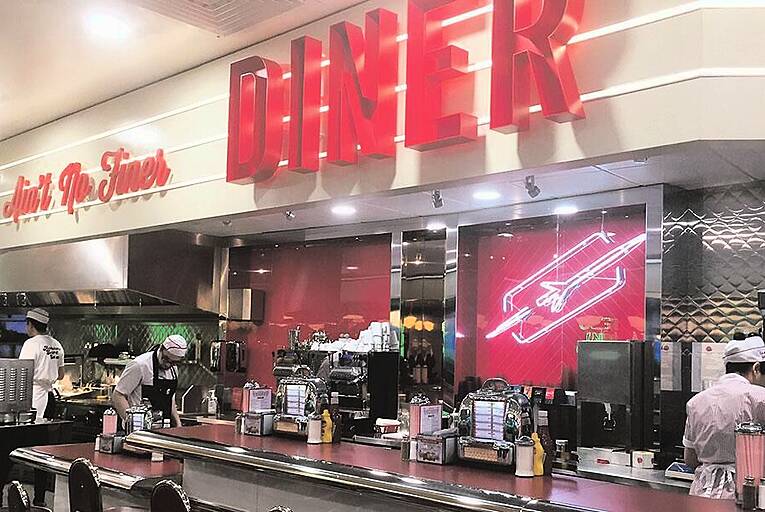 Eddie Rockets outlets are performing very well as a franchise brand
The Eddie Rocket's American retro style diner experience has been in Ireland for nearly 30 years, proving its resilience as a franchise brand through good economic times and bad.
With the economy on the up again and more families dining out, but with affordability front of mind, Eddie Rockets outlets are performing very well as a franchise brand. And the owners are looking to further expand its franchise base.
George Bertram, commercial director, said:...