Focus On: UL steps into the gap in supply-chain training
The University of Limerick offers a diverse range of programmes in supply chain ranging from certificates to doctorates, many available to pursue part-time while working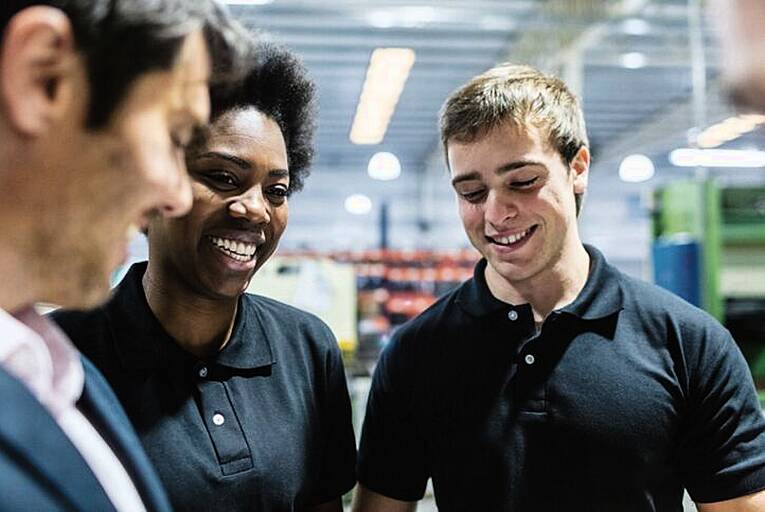 Participants in UL supply-chain programmes are provided with an excellent knowledge of the appropriate theories and concepts as well as their practical application within the sector
Supply chains exist for every product and service that we consume, directly or indirectly, said Yvonne Delaney, director of the management development unit at Kemmy Business School, University of Limerick (UL).
"Supply chain management within an organisation spans a very broad range of activities. It is truly an end-to-end process.
"It begins with the sourcing of the raw materials, the transport of these to the manufacturing site. Within the manufacturing environment it encompasses all...