Digitization and Business System - 2 main growth and opportunity areas
'Any condition that Impacts our clients will impact us to a degree' says David Purdon, Technical Director, Diatec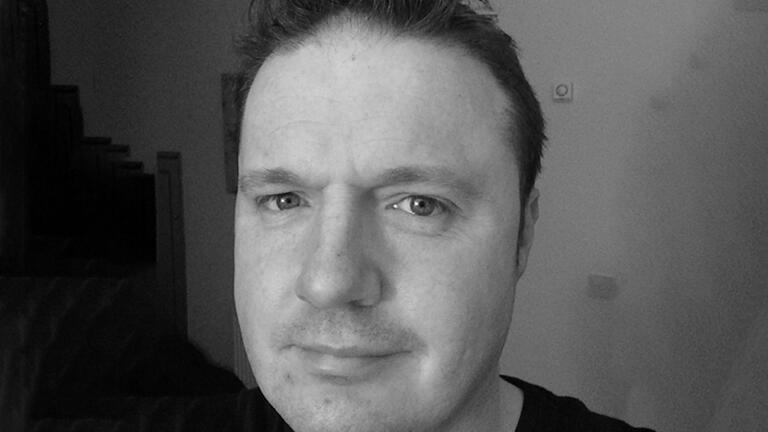 Name: David Purdon
Title: Technical Director
Company: Diatec
What's your role in the company?
Head of Technical Services that we provide to our Design and Construction Clients. Providing Consultation and Solution for Digitizing and Implementing technology to provide consistent process and outcomes.
How are global economic conditions impacting your business this year?
Any condition that Impacts our clients will impact us to a degree. The biggest impact is in how we are more conscious about efficiency in all aspects of our work and really focusing on value of any endeavour. We apply this to working with our clients to make sure we get the most out of any investment a client makes with us.
In what areas do you see opportunities for construction, engineering, architectural and project management companies in the future?
Digitization and Business System alignment are the 2 main growth and opportunity areas currently. Clients are investing in making their systems and the underlining Data more valuable in allowing them to use it to measure success and outcomes. Data Management and Analytics are critical points of focus going forward.
What investment is needed by government in the construction industry to cater for the increase in population and employment levels?
The main investments would be in education and funding. The costs to educate & certify as a professional is quite expensive. Better funding for professionals to upskill on areas like Data Analytics, Programming and Data Management. Also, more online options for people to upskill who have full time jobs or can't make it to main urban campuses.
What interesting construction projects are you involved in this year?
I deal with Clients that have active projects across the wide range of sectors, Data Centres, Commercial and Industrial are main areas with a renewed focus on Residential.
What software solutions are available to construction companies across the built environment to facilitate organisations of all sizes to digitise their site operations and improve their productivity and profitability?
We provide Solutions across Autodesk, Microsoft, Adobe, Unity etc. the Main areas relate to integrating these solutions into a standard way of working with singular Data sources. We work closely in making sure technologies are meeting needs and adding value to all sizes of companies from 1 to 5000 users. This includes both Desktop and Cloud platforms that work in an integrated way, allowing users to work the same way in the office as they can at home or on site.