Credit Management: Technology is key to better collection rates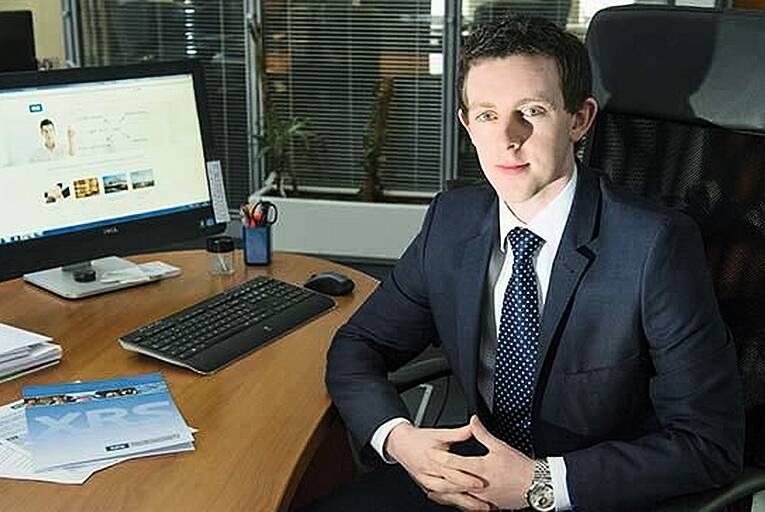 Paddy Kelly, business development manager at Expert Revenue Systems. Picture: Maura Hickey
By optimising their credit management processes, companies can directly improve their bottom-line performance, but the type of solution they select will depend on the size of their customer base.
Companies with smaller numbers of debtors can effectively maintain a collection function using their existing accounting systems. Those with larger volumes need to deploy specialised systems, using a focused approach to ensure efficient cash collection across hundreds, or thousands, of debtors.
A special-purpose debt management system,...