Credit Management: Lines of credit are still blocked despite nascent national recovery
While Ireland may be moving out of recession, there are still problems with the availability of credit, writes Ruth Wildgust.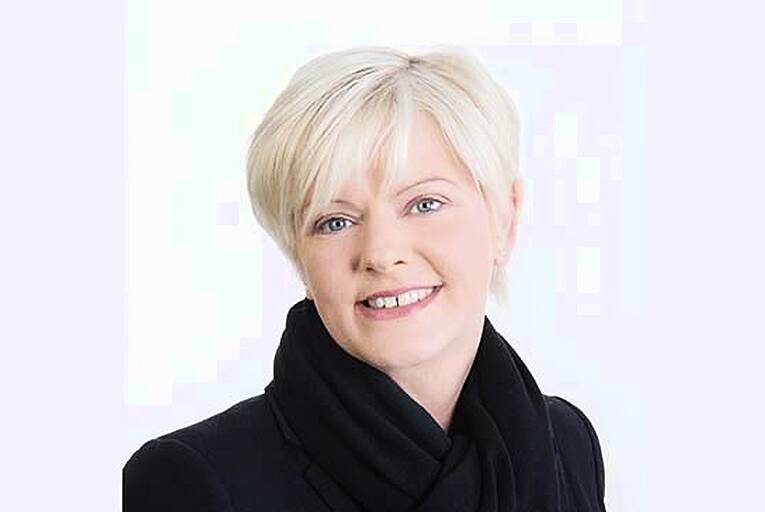 Paula Carney, president, Irish Institute of Credit Management
While the credit squeeze has eased considerably since the peak of the financial crisis in 2008, the availability of credit has yet to fully normalise, according to the Irish Institute of Credit Management (IICM).
"The word on the ground is that the recession is ending, business is getting busier, cash is starting to move and credit is again starting to flow. But all is not rosy," said the IICM's president, Paula Carney.
...