Credit Management: Bibby's solutions beat the late payment blues
From credit checks to invoice financing to speeding payments Bibby's service is truly comprehensive.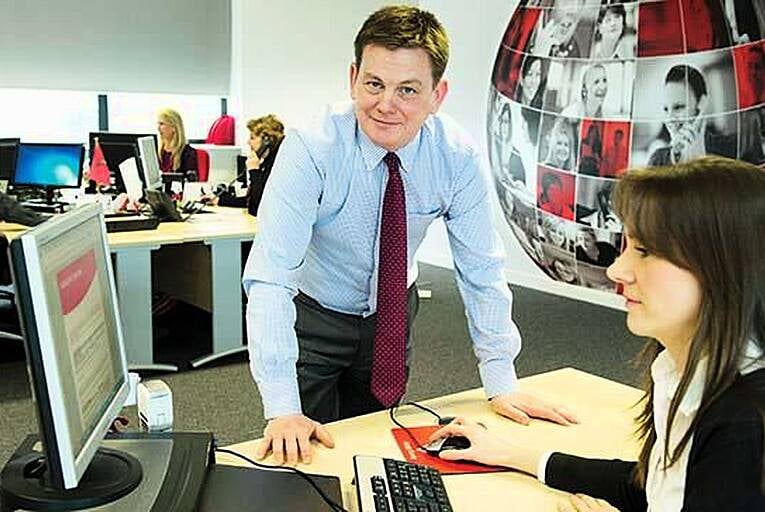 Ronan Horgan, managing director at Bibby Financial Srvices. Picture: Maura Hickey
Late payments continue to be a major problem for Irish businesses with SMEs waiting an average of 63 days to be paid, according to the Credit Watch Survey published in December by the Irish Small and Medium Enterprises Association (Isme)
Amongst two thirds of SMEs say that larger firms are dictating credit terms to their smaller counterparts. Average days outstanding reach up to 67 days in the Ulster region.
"Days outstanding for Bibby Financial Services clients have...