Cloud costs require greater clarity
Cloud computing is evolving rapidly, but the commercial value is still being weighed in favour of the suppliers, according to Ian Cahill, Head of IT Business Consulting, Grant Thornton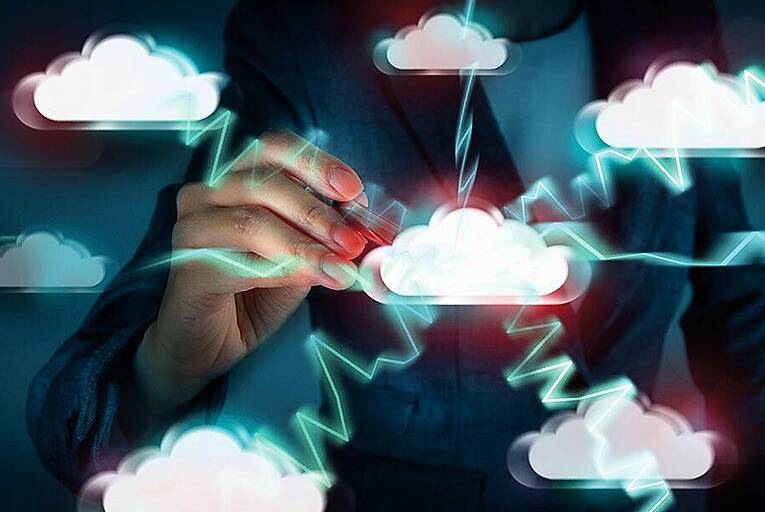 In 1972, Chinese premier Zhou Enlai was reputedly asked what he thought was the historic impact of the French Revolution. After considering the question for a moment he is said to have replied: "It's too soon to tell".
This statement can in a way be applied to cloud computing in 2016. While the technology is maturing rapidly, true clarity around cloud costs and contracts remains underdeveloped.
In today's world, IT and business strategies...