Career-focused studies at Maynooth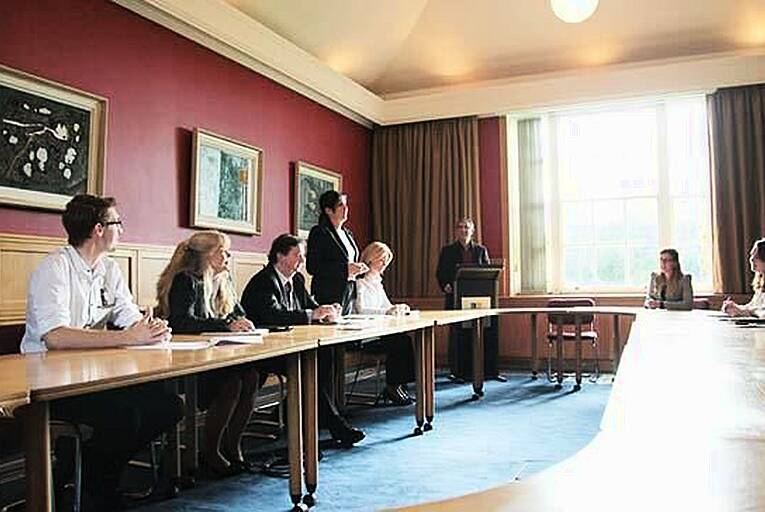 Students engaged in legal negotiation, Department of Law, Maynooth University
The Department of Law at Maynooth University continues to build on its reputation for offering highly innovative and relevant postgraduate opportunities with the launch this autumn of two new career-focused programmes.
The newly approved LLM (International Justice) will offer a limited number of competitive internships with non-governmental organisations, such as Transparency International (Ireland), Trócaire, and Community Law and Mediation.
Michael Doherty, head of the Department of Law, said: "We recognise the importance of...