Brexit and the 'no good, very bad' negotiation strategies
The current deadlock offers great learning opportunities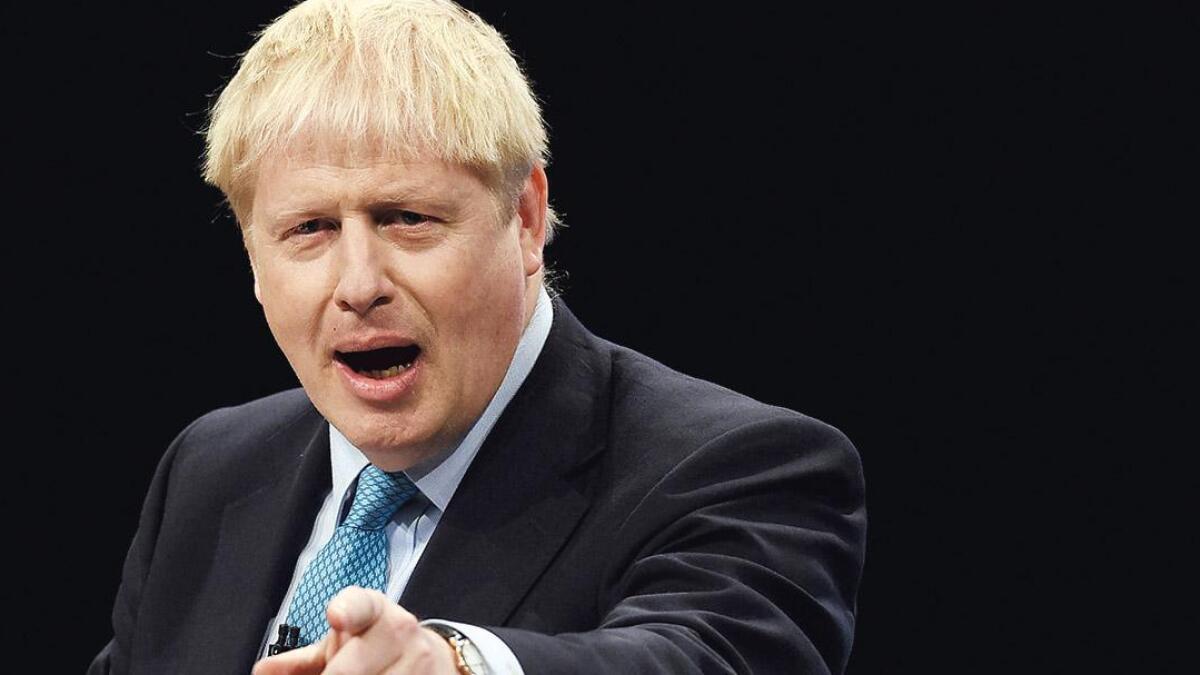 Recently, many Brexiteers (Boris Johnson, Michael Gove, Priti Patel et al) have fancied themselves as expert negotiators.
The current administration categorically stated that they would get a better deal but, with less than a month until the Brexit deadline, 'No deal' seems to be the primary option.
Looking at Brexit through the lens of a negotiator, the current deadlock can provide great learning examples for the untrained eye.
Do you know if you ...