Sponsored
Astatine solar PV technology can halve electricity costs
Astatine provides its customers with a full turnkey solution for their decarbonisation requirements
With recent rapid increases in fossil fuel prices, renewable energy specialist Astatine is working closely with clients across manufacturing, agriculture, distillation and pharmaceuticals to offer innovative energy solutions. Astatine has a proven track record delivering individual projects of up to 5000 kW of renewable, clean energy using rooftop and ground-mounted solar and heat pump solutions.
Astatine specialises in identifying and implementing renewable energy technologies tailored to clients' specific requirements, with a team of almost 20 staff working across the full project development process. Using rooftop or ground-mounted solar power, businesses can avoid charges from the electricity grid, which make up a very large proportion of energy costs.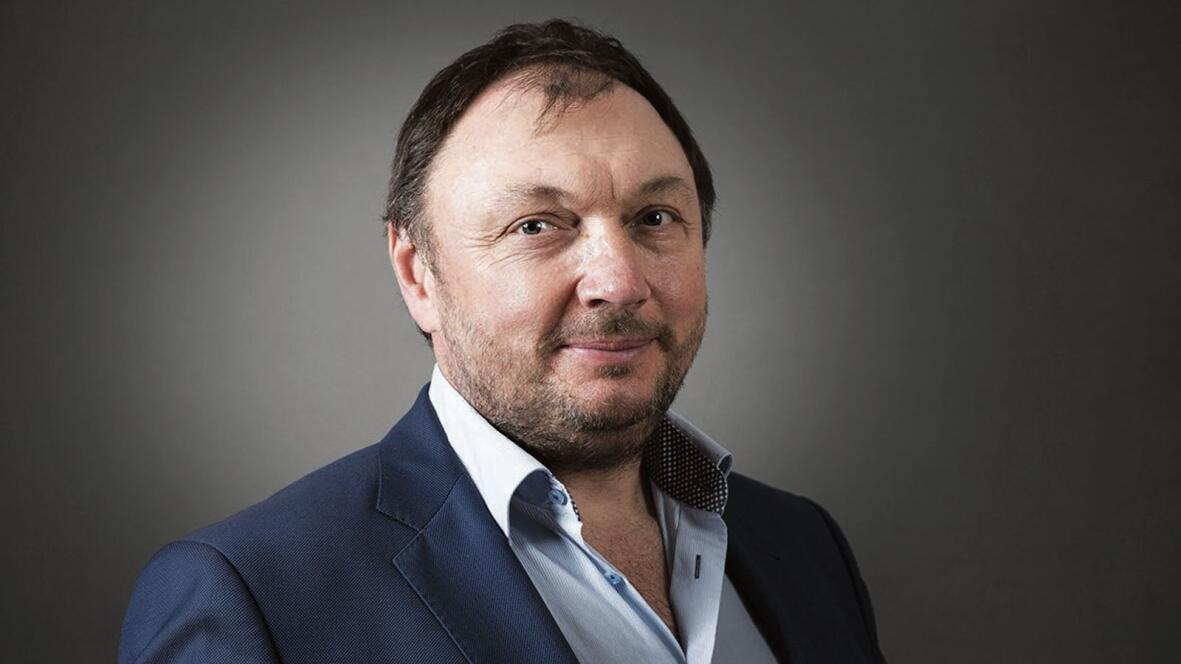 Tom Marren, CEO of Astatine, said: "Here at Astatine, we are working to deliver sustainable solutions to clients that will positively impact their carbon footprint and surrounding environments.
"Earlier this year we were delighted to work with Wicklow Wolf Brewery to make them the first solar-powered craft brewery in the Republic of Ireland, which was followed soon after by another brewery – Hope Beer in Kilbarrack, Dublin 5. We are now working with the Ahascragh Distillery in Galway to deliver the first ever fossil fuel free distillery in Europe, which includes a heat pump supplying 115°C of hot water.
"Our solar PV projects typically offer our customers savings of over 50 per cent on electricity costs, with a significant return on investment and a payback under three years.
"We are active across all sectors, from haulage clients such as BM Transport, clothing clients such as Traditional Craft, and cold storage facilities such as CMLS. Cold storage is a particularly suitable application, as when the sun is shining we naturally need more electricity to cool things down, so there are great synergies between our solar generation and their electricity needs."
Astatine provides its customers with a full turnkey solution to their decarbonisation requirements, from initial design to final operation, including service agreements post operation.
Astatine recognises that while many Irish businesses are looking to decrease their carbon footprint, both time and financial resources can be a constraint, which is why it provides the 'As A Service' option to its clients.
The 'As A Service' option operates whereby Astatine pays the upfront capital cost and then agrees upon a unit rate for the solar electricity or heat it provides to the client, similar to how electricity, gas, or oil is paid – and like other utilities, clients will only pay for the energy they consume via a regular bill.
Not only is this service reliable and efficient, but it is also quick, with projects typically delivered in six to nine months. After completion, Astatine continues to work with the client to find ways to save costs and decrease their carbon footprint.
Astatine solar PV installations provide an immediate reduction in electricity costs but in addition, it will also provide price certainty for the next 30 years at a time of very volatile prices.
For more information, visit www.astatine.ie