All things being equal: Ireland road-tests gender budgeting
Ireland is following in the steps of other nations by introducing measures in the budget to improve gender equality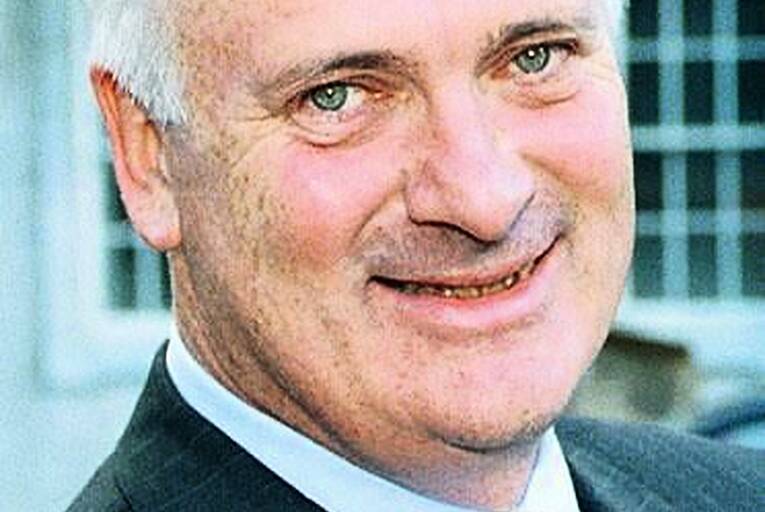 As Budget 2018 loomed, civil servants were on a crash course, attending workshops to familiarise themselves with the concept of gender budgeting and to garner the required skills to "gender-proof" policies.
It's not a new concept, with countries such as Australia already having more than 30 years' experience of viewing budgets through a gender lens.
The 2018 budgetary cycle will see Ireland follow the lead set by other nations on gender budgeting,...