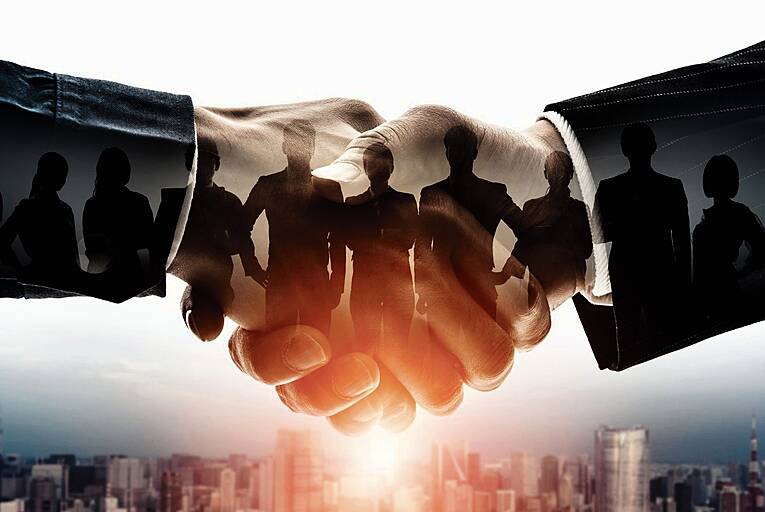 A sound investment for all
The Employment and Investment Incentive Scheme supports small businesses while offering benefits for investors, writes JJ O'Donoghue
Next year, the the Employment and Investment Incentive Scheme (EIIS) will celebrate an important birthday: it turns ten years old.
Having replaced the Business Expansion Scheme (BES), EIIS is a tax relief scheme offered in Ireland which aims to incentivise support for small to medium businesses.
It's also one of the few remaining sources of total income relief, allowing investors income tax relief on investments on a range of SMEs.