A locally grown community app
Neighbouroo helps communities and neighbours connect with each other online, but without some of the intrusive elements common to other social media platforms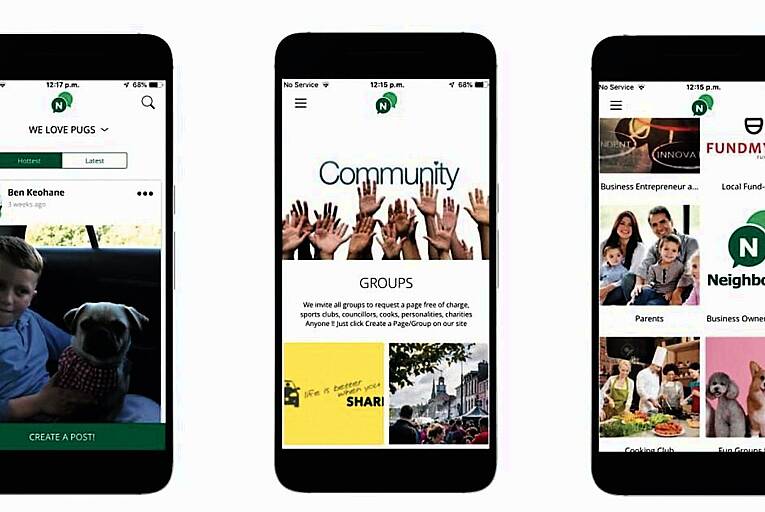 Neighbouroo: a community app that connects members with neighbours and businesses
Now, more than ever perhaps, local matters.
In a year beset by rolling lockdowns and restrictions on how far we can travel, the local neighbourhood has taken on an outsize role.
Long before Covid-19 struck and confined us all to neighbourhood bubbles, Ben Keohane, a serial entrepreneur from Cork, had been working on an app that would help communities and neighbours connect with each other online, but crucially without some of the intrusive or unwanted...