The year in review: The Department of Education is our weakest link
As every other player in society swiftly rose to the challenge of beating Covid-19, those leading the schools system dithered dangerously – and are still dithering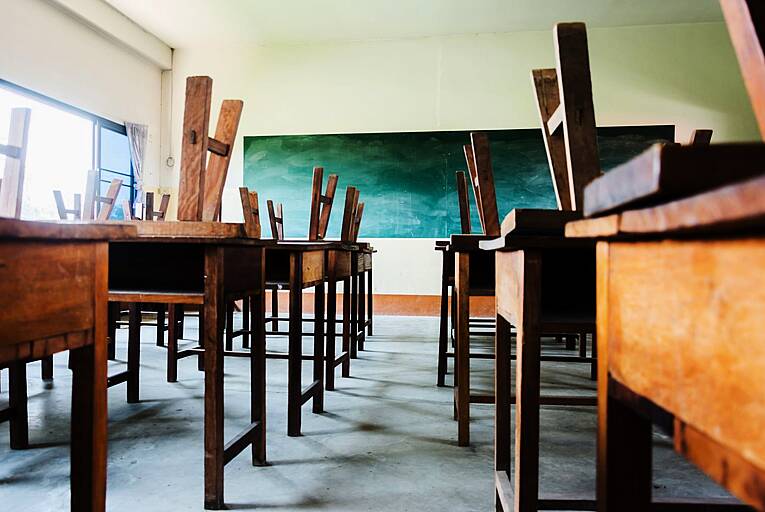 Uniquely, those charged with setting education policy and overseeing the education of our children acted as though this pandemic thing was going to blow over in a few weeks
The move to close all schools on March 12 was decisive, but it was not the work of the Department of Education. It had no real part in it.
This first serious escalation in the national response to Covid-19, on clear public health advice from the National Public Health Emergency Team (Nphet,) was a decision made and communicated by Leo Varadkar, as Taoiseach, from the steps of Blair House in Washington.
From that point on, as...