Productivity and slippers: the joys of working from home
The coronavirus has many employers suddenly considering remote working – and this is a good thing, because businesses as well as workers will benefit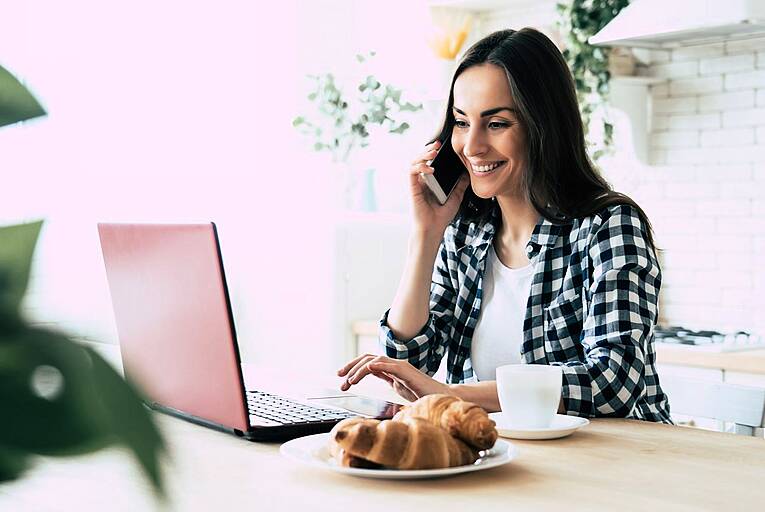 A survey by Ricoh last year found that 39 per cent of employees considered flexible working hours as a top priority for them.
Do you trust your own people? That's really what it comes down to. The current crisis around coronavirus has more people talking about remote working and working from home. Flexible working, in its many forms, has been growing as a concept for a while but now many businesses, which had put it on the long finger, have to think about it all over again and more seriously.
So, I'll ask you again. Do...