Off Message: We'll always have Emily In Paris
Most of us haven't stuck to the small tasks we set ourselves at the beginning of lockdown. Instead, we binge on things we know to be terrible and low-quality. Why?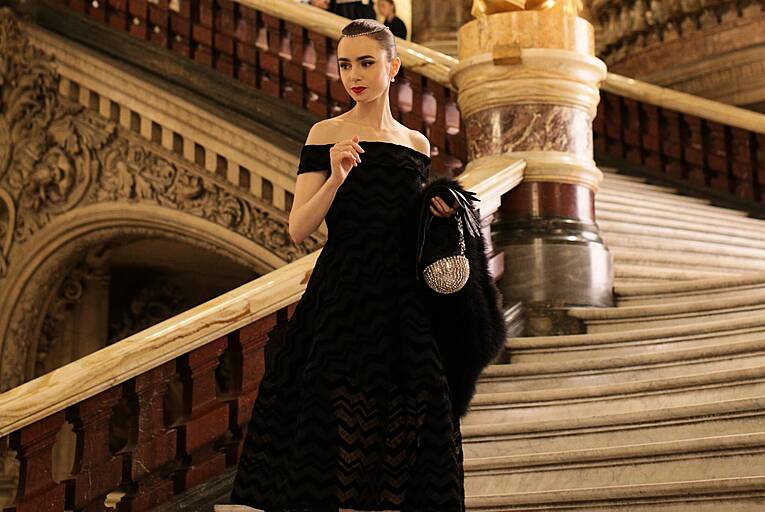 Lily Collins, star of Emily in Paris: the show may be 'stupid' and 'terrible', but it's also easy on the eye and easy to absorb, which is all that matters at times like this. Picture: Carole Bethuel/Netflix
There are small things that I am grateful for about the Covid-19 pandemic. To wit: being easily able to duck acquaintances in the supermarket because of the giant masks and my tiny face; getting to work from home; spending less on make-up because of the aforementioned masks (lipstick is having a bad pandemic); and being able to clothe my hoofs in trainers every day — blessed, comfortable trainers!
These are all good things. But the...