Merkel poised to boldly go where never before to save future of EU
There are signs the outgoing chancellor is moving beyond her usual caution and could use the German presidency of the EU to promote fiscal reform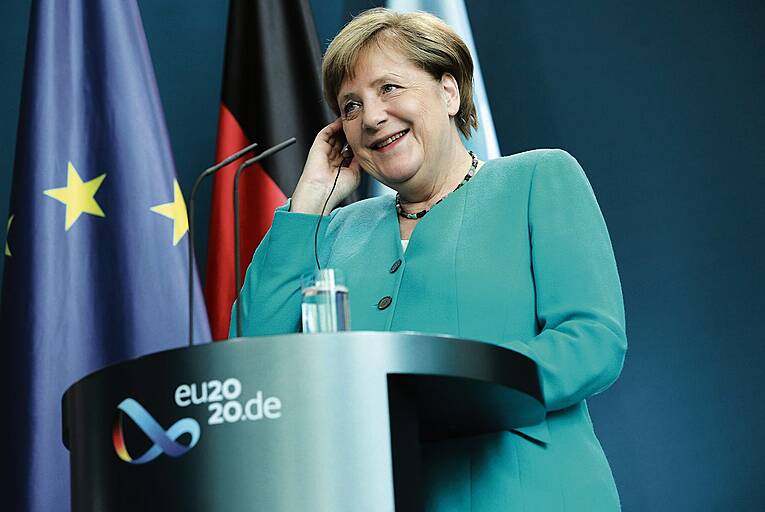 German Chancellor Angela Merkel has begun to move beyond her customary caution and adopt positions. Picture: Getty
Taking on the presidency of the Council of the European Union is something that EU member states – particularly the smaller ones – really relish. It gives them prominence, access and influence over key European policy files, as well as relevance in the corridors of power in Brussels.
For Germany, which has just taken over the rotating presidency, it it is even more important, because, quite simply, it is Germany.
The largest EU member state...