Jim O'Callaghan: The real enemy is the polarising of our politics and the cutting out of the vital middle ground
All of this country's best achievements have come from the centre, and it should not be abandoned for short-term populist gains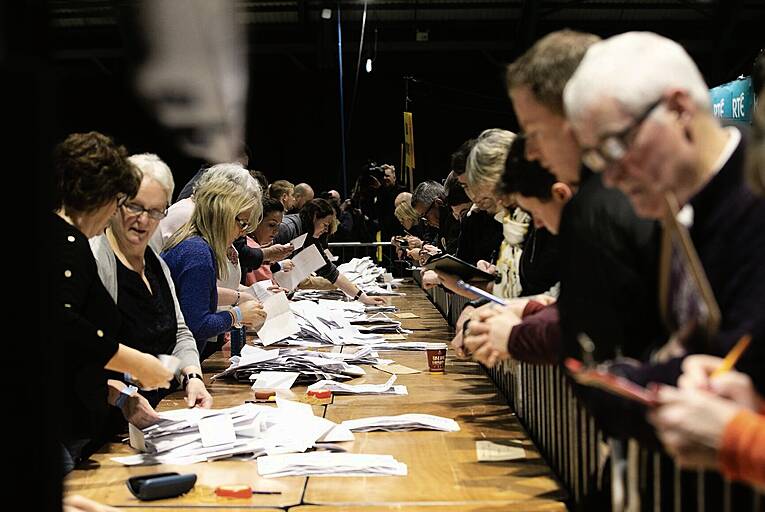 'If voters in Ireland wish to prevent the country from drifting further along this same path as our influential neighbours we must first recognise that politics and political issues are complex and complicated'. Picture: Rollingnews.ie
In her latest book, Twilight of Democracy, the author Anne Applebaum chronicles the rise of extremism in global politics and the diminution of the centre ground in political discourse. Her thesis is that, given the right conditions, any society can turn against democracy.
If history is anything to go by, she contends, then all societies eventually will. Unfortunately, there is significant evidence supporting her thesis.
In recent years democratic institutions have been undermined in Poland,...