Emer McLysaght: Meeting the many manifestations of lockdown madness head on
In these strange days, the only consolation is the knowledge that everybody else has gone a little bit crazy too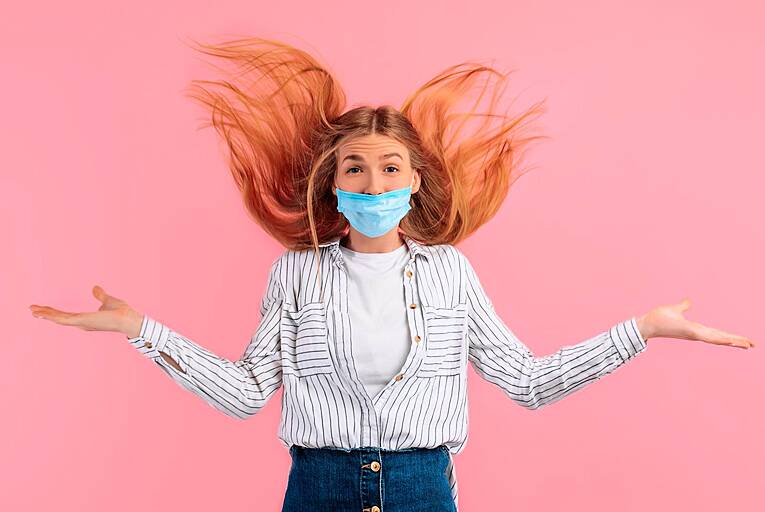 Get out of bed, if you can, safe in the knowledge that everyone else has gone a little bit mad too. We're all in this together.
"Do you feel like everyone's gone a bit berserk?"
"Oh, thank God, I thought that it was just me."
Friends, it's not just you. Everyone has gone a bit berserk. This seemingly infinite third lockdown has catapulted us into a wild-eyed, shoulder-shrugging, pink-haired state that is reminiscent of that first lockdown in many ways, but with added maniacal laughing and fewer Zoom quizzes.