Emer McLysaght: A year of living luxuriously
Big question: why have I never treated myself to one of those luxury holidays where you view the gem-blue sea from your house on stilts?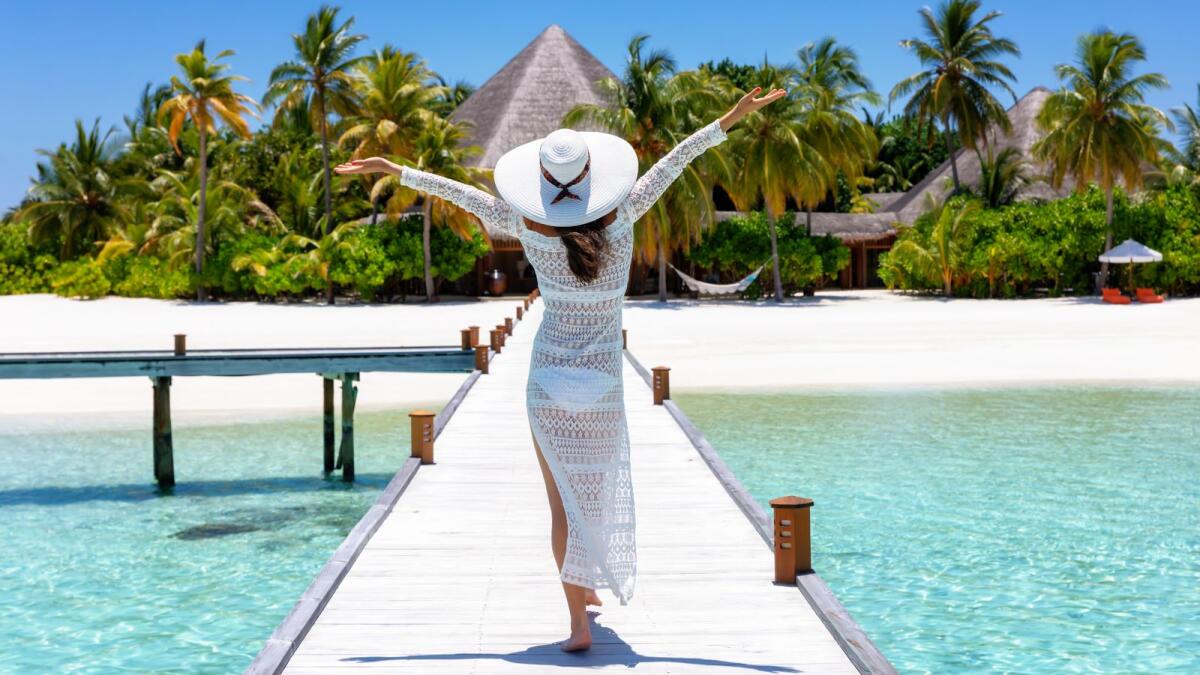 There's a hotel in the Maldives offering a year at a luxury resort for $30,000 and I'd be lying if I said I didn't consider it. The Anantara Veli resort is looking to make up for millions in lost Covid income by enticing those with the means to unlimited lodging for 2021 in one of their overwater bungalows, and they're throwing in breakfast with the deal.
I don't really have a bucket list per se ...