Elaine Byrne: Best antidote to anti-vaccine myth is to keep people informed
Now that a line-up of effective vaccines is taking shape, the greatest threat to public health will be people's reluctance to take them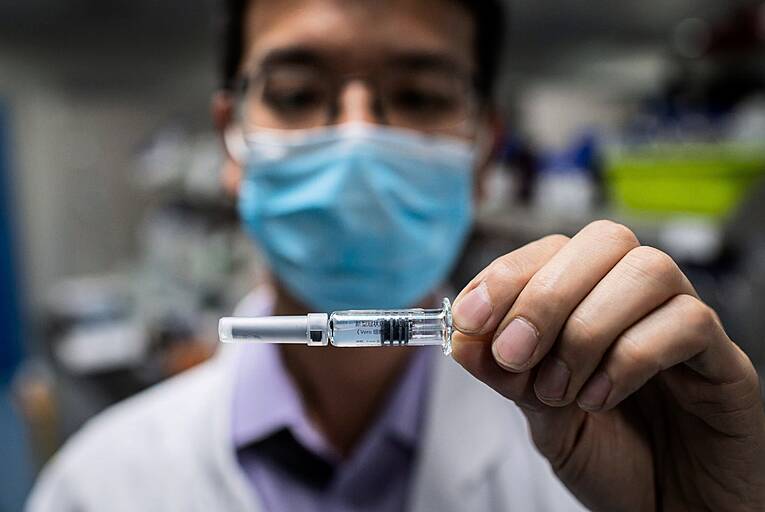 Vaccine hesitancy is a growing phenomenon in Ireland with uptakes on childhood vaccines for measles, mumps, rubella, polio and meningitis declining
To butcher the old observation about late buses, you wait for ages for a Covid-19 vaccine and then several come along at the same time.
Here's the good news. Pfizer, the pharmaceutical giant, and BioNTech, its German partner, reported 95 per cent efficacy for their vaccine after a 43,000-person trial. Within days Moderna, the US biotechnology company, announced almost identical findings for its vaccine candidate, following trials involving more than 30,000 participants.
Sinova, a Chinese...