Elaine Byrne: Absence of clinical oversight puts our most vulnerable in danger
Private nursing homes are private entities, which means that the HSE has no ability to oversee staff ratios or training or to address important issues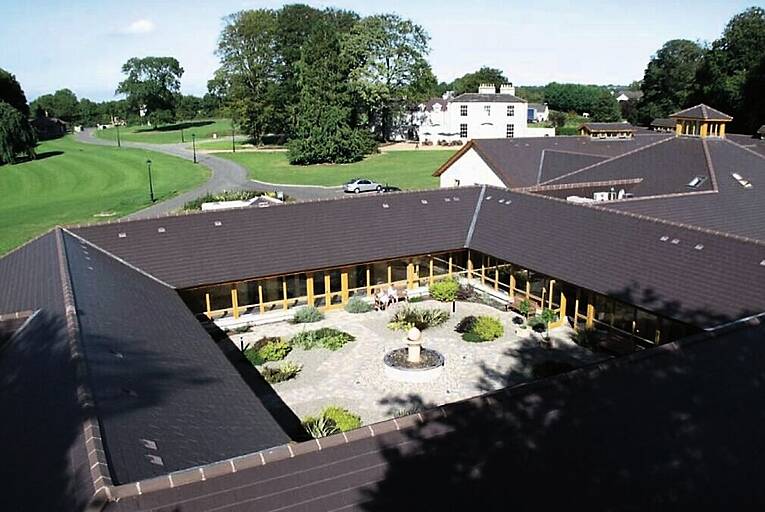 Kilbrew Nursing Home; in 2019, almost 80 per cent of all nursing homes in the state were privately owned.
Mervyn Taylor sounded heartbroken on RTÉ Radio 1's Morning Ireland last Monday. The executive director of Sage, an advocacy support group for vulnerable adults, was asked to detail the circumstances of the tragic death of a nursing home resident in a radio interview.
"It is a very distressing case and I think it is better that people read it in the Irish Times," he said. Taylor was deliberately being considerate. He wanted to...