Comment: Pressures of pandemic could put wealth tax back on the table
The Millionaires for Humanity group want rich people to pay more tax, so why is the movement failing to gain traction?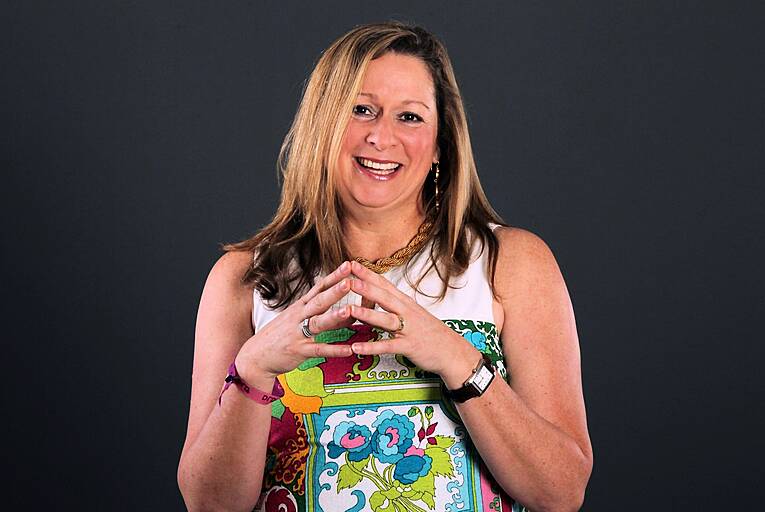 Abigail Disney, the American documentary maker and grandaughter of Roy O Disney, co-founder of The Walt Disney Company, is one of the group of 79 millionaires offering to pay more tax. Picture: Getty.
The surround sound of the Covid-19 pandemic is growing in intensity, the ever-present financial headache now a migraine with little sign of a cure. Every country, every economy is struggling while facing the reality of the latest World Health Organisation (WHO) declaration that this crisis is far from over – and that there may never be a "silver bullet" to end it. In the face of new statistics of second waves across the globe, that...