Comment: Greens need to approach coalition talks with certainty
The events of the past week suggest a party distracted by internal upheavals and losing control of its own agenda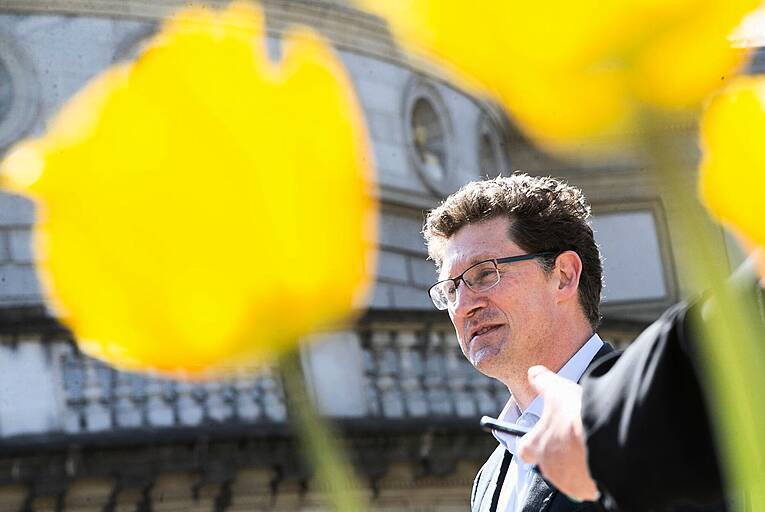 The moves against Eamon Ryan, the Green Party leader, come at a time when the party should be solely focused on the programme for government negotiations.
Being green, as in naive, in politics is the quickest and surest way to be punished in the bear pit of political manoeuvring. Bad timing comes a close second, suggesting as it does that the players have a poor grasp of strategic thinking, on top of a lack of experience.
Enter the Green Party, which is already fraying at the edges, and that's before a tough life-and-death decision has even been proffered, never mind been...