Cathal Mac Coille: Government's credibility vital as Covid-19 complacency spreads
The circling of the wagons on Barry Cowen's driving misdemeanours was to be expected. But the government needs to be able to deal with worse problems if it is to survive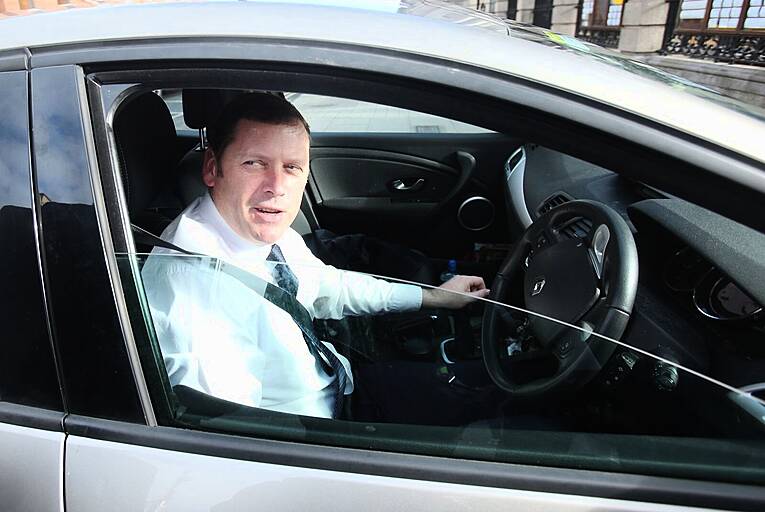 Barry Cowen has left a number of unanswered questions relating to his driving misdemeanours. Picture: Rollingnews
Barry Cowen's two acts of public contrition for drink driving in 2016 were as heart-felt as they were short on some significant details. His partial admissions last Tuesday lowered most of the political pressure on him.
Road safety campaigners were critical of what the Minister for Agriculture did not reveal in his statement, but the coalition parties voted to prevent opposition TDs from questioning Cowen on this.
It was by any standards a circling...