Appetite for Distraction: When, oh when, will we walk under those golden arches again?
For many of us, our dearest, deepest 'back to normal' fantasy involves a little brown sack of piping hot, salty fries and an icy Coke or Sprite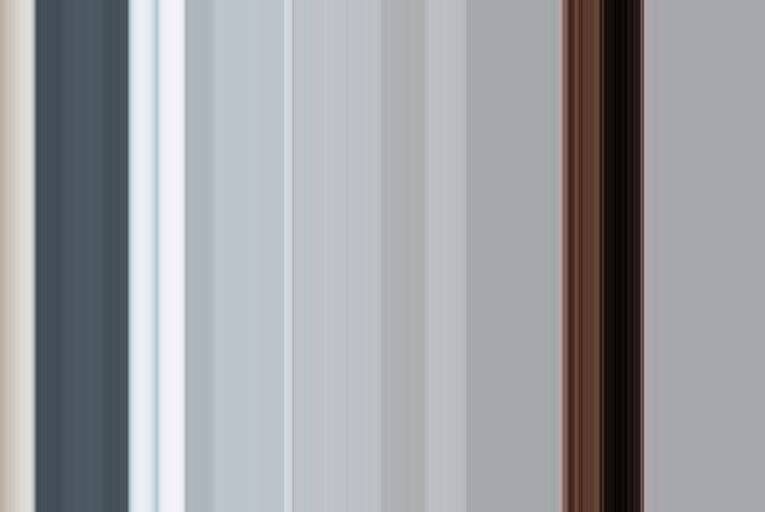 The stuff of dreams: a number of Dublin McDonald's outlets will open for drive-thru and delivery from this week
Joni Mitchell – and later Counting Crows, who had some neck with that cover to be honest – was right; you don't know what you've got till it's gone. Nothing has taught us so as much as a literal global pandemic. (Sidenote: saying 'global pandemic' is somewhat redundant, as a 'pandemic' is by definition usually global. But it just sounds so much more dramatic.)...