Aidan Regan: We need new ideas to tackle housing inequalities
The ECB has done whatever it takes to save the banking system. Now the banks must do the same for households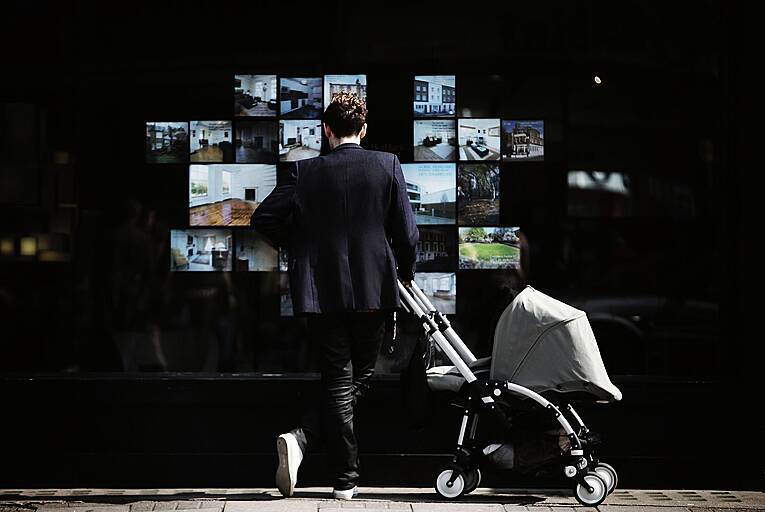 When you strip away the technocratic central bank-speak, what's happening is very straightforward. Central banks are creating money to encourage bank lending
Unequal access to wealth and housing will shape future political conflict. This is not just the case in Ireland, but right across the advanced capitalist democracies of the world.
To tackle housing inequalities, we need new ideas. One idea is to take advantage of the brave new world of central banking and radically rethink how we finance housing provision.
Let's take a step back and look at some of the radical changes that have taken...