Tobacco firms could be made to pick up tab for discarded cigarette butts
Measure being considered as part of waste strategy focusing on recycling, fast fashion, food and non-recyclable plastic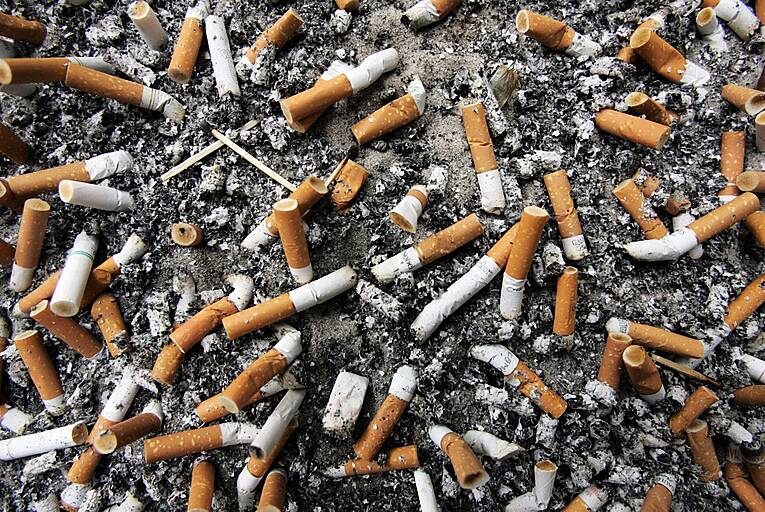 Richard Bruton's suggestion that the tobacco industry could be made responsible for the cost of cleaning up cigarette butts signals a decisive policy shift. Picture: AFP via Getty Images
The cost of cleaning up cigarette butts may be passed on to the tobacco industry, Richard Bruton has announced.
The Environment Minister also said that brown bins for organic waste could be made mandatory for every home, hard-to-recycle plastics could be subject to higher levies, and that new types of items may be recycled via green bins once a new government waste strategy is finalised.
He was speaking at the launch of a public consultation...