State aims to weave green into gold
The government wants a 'more ambitious' National Development Pan that will provide a post-Covid and post-Brexit boost to the economy, while also improving our green credentials. Is it a flight of fancy, or a realistic prospect?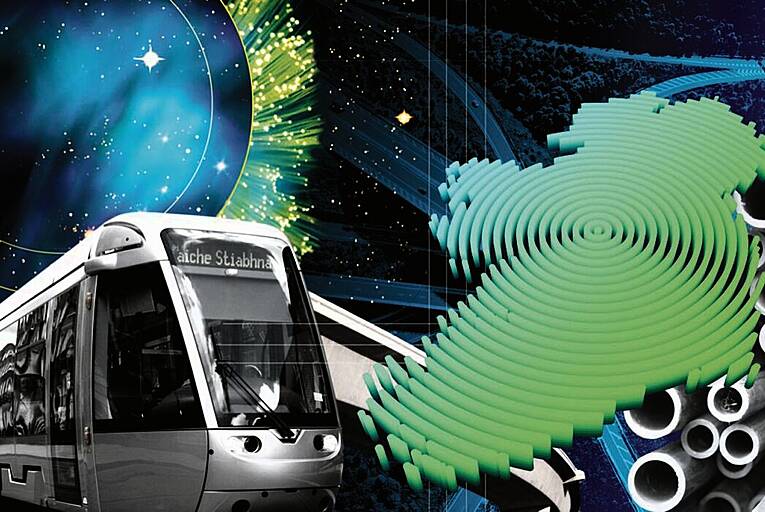 Michael McGrath, the Minister for Public Expenditure, announced a review of the €116 billion National Development Plan (NDP) which acts as the blueprint for the country's infrastructure
It's the year 2038. You've just nodded off on the high-speed train back home to Dublin from Cork, where you've spent the day discussing a proposal for a new offshore wind farm that would generate enough electricity to power half a million homes.
Once you arrive into Heuston Station, you'll get the Luas to your luxury apartment on the site where Dublin Port used to stand, before most of it...