Methane wars as experts differ on climate threat
The IFA has been cheered by science that shows methane which is produced in large amounts by the national cattle herd exits the atmosphere in 10-15 years. However, others are adamant that the gas remains a serious contributor to global warming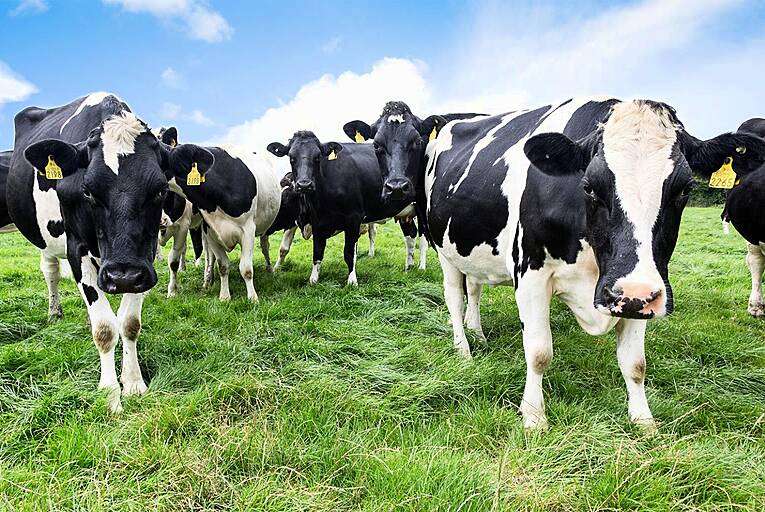 Agriculture is Ireland's largest sector for greenhouse gases. Picture: Alamy
Speaking to a hall packed with farmers in Dublin last month, Frank Mitloehner recalled being sent to the shops to buy Irish butter as a child.
"Everybody knows this is butter from the happiest cows in the world. Ireland is green and lush and beautiful," the California-based animal scientist said, before clicking his projector slide forward to an aerial view of Los Angeles.
"This is a city with 13 million people," he said....