Hogan backs importing gas from US and Canada to Europe
Commissioner's comments are a boost for American exporters of LNG as environmentalists protest about importing 'fracked' gas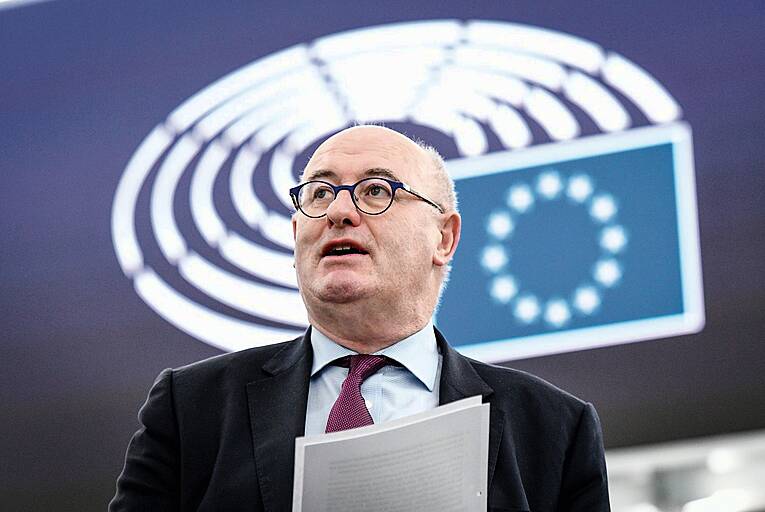 Phil Hogan, the European trade commissioner, told a Washington DC think-tank that LNG imports from the would be a 'win-win' for all parties
Phil Hogan has backed the importation of liquefied natural gas (LNG) to Europe from the US and Canada, labelling it a "win-win" for parties either side of the Atlantic.
The comments by the European Trade Commissioner will serve as a boost to American exporters of LNG looking to widen their presence in European markets, at a time when environmentalists are protesting the importation of American "fracked" gas.
Protests over proposed LNG...