Green Party gathers support for aviation tax from potential partners
Climate action not a priority for most parties, but agreement can be reached on a flight tax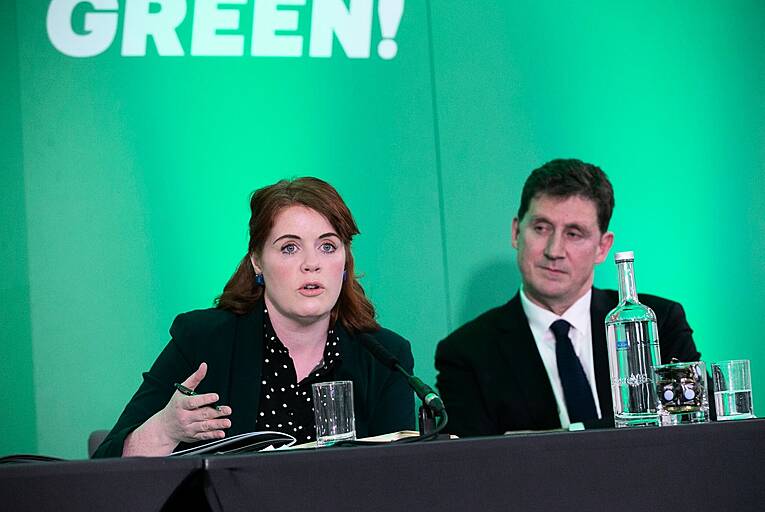 Green Party Finance spokesperson Neasa Hourigan thinks there is interest in a possible aviation tax
Proposals to introduce an aviation tax have been supported by political parties engaged in government formation talks, the Green Party has claimed.
The Greens have been involved in a series of exploratory discussions aimed at forming a new government in recent weeks.
They have claimed that other parties have not agreed with them that climate action must form a central element to all government decisions in future. However, the party's finance spokeswoman, Neasa Hourigan said...