Green day: how we could reduce carbon emissions by 7%
What, exactly, would we have to do to meet the Green Party's red-line condition for entering government? We asked some climate change experts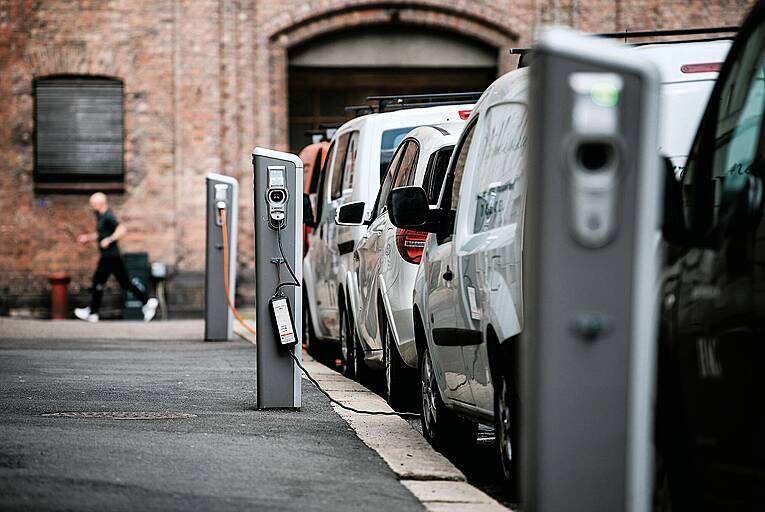 Electric cars being charged on a street in the Norwegian capital Oslo. Norwegians from all sections of society are increasingly switching to electric cars. The choice is particularly green as most electricity there is derived from hydro power Getty images
Last Thursday, the Green Party issued a list of conditions for entering government as part of tentative early talks with Fianna Fáil and Fine Gael.
Right at the top of that list was a red-line commitment to reduce greenhouse gas emissions at a rate of at least 7 per cent every year for the next ten years.
The figure was not plucked out of thin air. The United Nations environment programme released its emissions...