Fears that coal ban is being flouted as pollution levels climb
Many towns and parts of Dublin recording dangerous levels of air pollution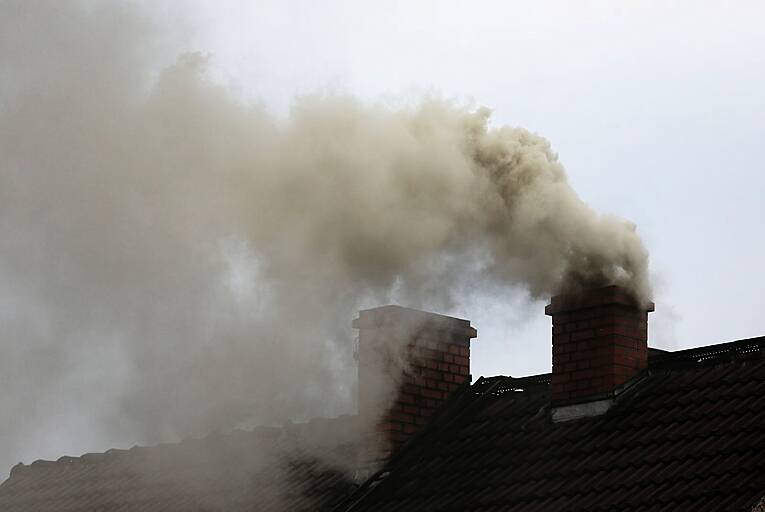 Laura Burke, director general of the EPA, has called for the introduction of a nationwide ban on smoky coal.
Dangerous levels of air pollution have been recorded in multiple Irish towns amid suspicions that local bans on smoky coal are being flouted around the country.
The dramatic spikes come after this newspaper published the findings of a new report by the HSE and the EPA linking daily incidents of poor air quality with increased hospital admissions for lung and heart conditions.
Figures from the EPA show large increases in fine particulate matter (PM) air...