Counting down on climate change: where do we stand?
A new book written by climate experts spells out Ireland's readiness – or lack of it – to address the issue of climate change. Here, four of them reveal what we can expect to see happen in the coming decade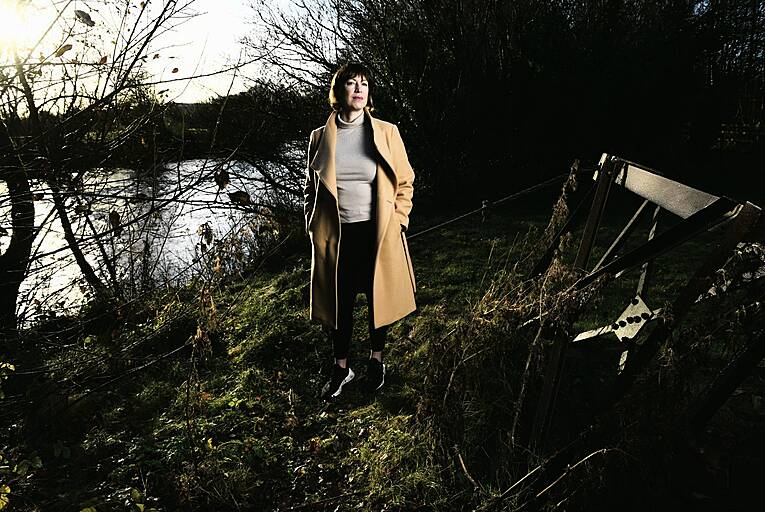 Sadhbh O'Neill, a spokeswoman for Climate Case Ireland, which took a legal case to demand climate action by the government on behalf of the Irish citizenry. Picture: Bryan Meade
What a strange and remarkable ten months it has been in the area of climate change. In 2020, thanks to the arrival of the Covid-19 pandemic, economies around the world were put into induced comas, meaning that global energy-related emissions were reduced by record measures, presenting a rare opportunity to arrest the momentum of global warming. At the same time, the pandemic pushed climate change down the public policy agenda, just as it was beginning...