Tusla to offer jobs to all final-year social work students
The child and family agency hopes to attract 100 new staff through pre-graduation job offers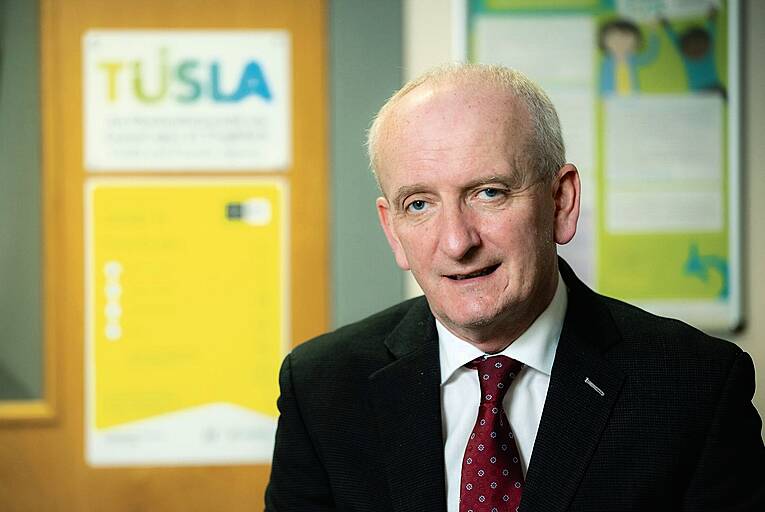 Bernard Gloster, chief executive of Tusla: 'We are potentially going to offer every graduate of social work in Ireland next year a job if they wish.' Picture: Alan Place
Every prospective social worker in the country is going to be offered a job before they leave college this year, Tusla, the child and family agency, has said.
The first such employment offer of its kind in the sector is designed to address the shortage of social workers working with vulnerable children and families.
In an interview with the Business Post, Bernard Gloster, chief executive of Tusla, said he hoped the move would help the...
Related Stories