Wrightbus owner hopes to meet Greens leader Ryan about zero-emissions plan
Jo Bamford wants to discuss all-island green transport solution with new minister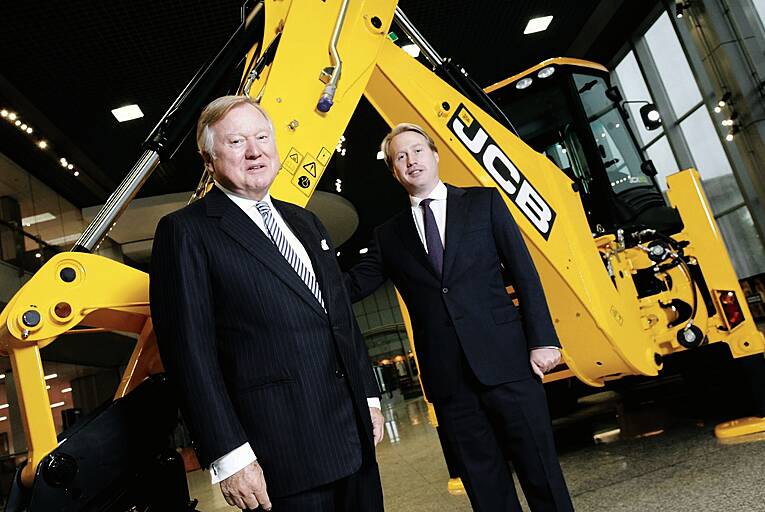 Anthony Bamford and his son Jo
Jo Bamford, the owner of Wrightbus, is seeking to meet new Minister for Transport Eamon Ryan to discuss a zero-emissions transport plan for the island of Ireland, he told the Business Post.
Bamford is the son of Anthony Bamford, the billionaire JCB industrialist. He bought Wrightbus, a major employer in the North, late last year after it collapsed into administration.
Prior to Covid-19, Wrightbus had worked up to having more than 600 people employed again,...