Tullow to pay ousted McDade €1.2 million
Former chief executive's exit package includes one year's salary, plus pension and health insurance costs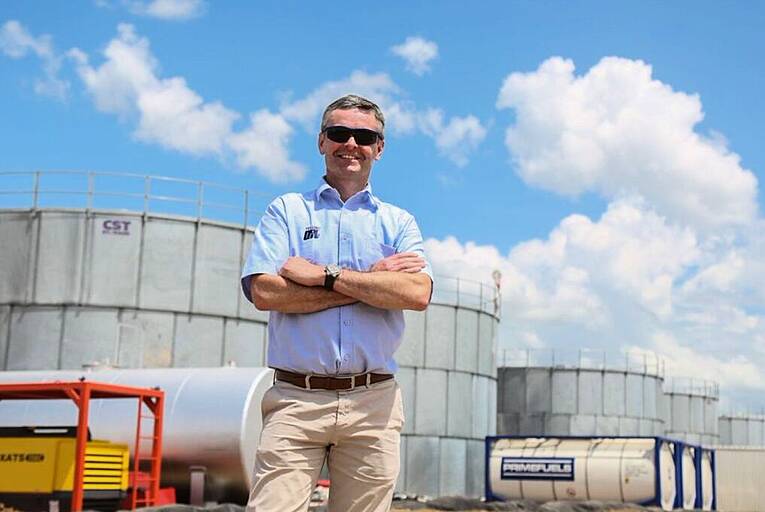 Paul McDade, who was chief executive of Tullow Oil since 2017.
Tullow Oil's former chief executive will walk away with more than €1.2 million from the company.
It follows an almost €1 billion collapse in the firm's share value last week on foot of a warning that its output will slump next year.
The company has agreed to pay Paul McDade, who has been chief executive since 2017, his full 12 months' salary of £769,155 (€922,000) in lieu of his notice...