There's a role for tax incentives targeted at embattled SMEs
The Tax Strategy Group of public servants seems remarkably short on ideas to modify the tax system to foster domestic supply, demand or investment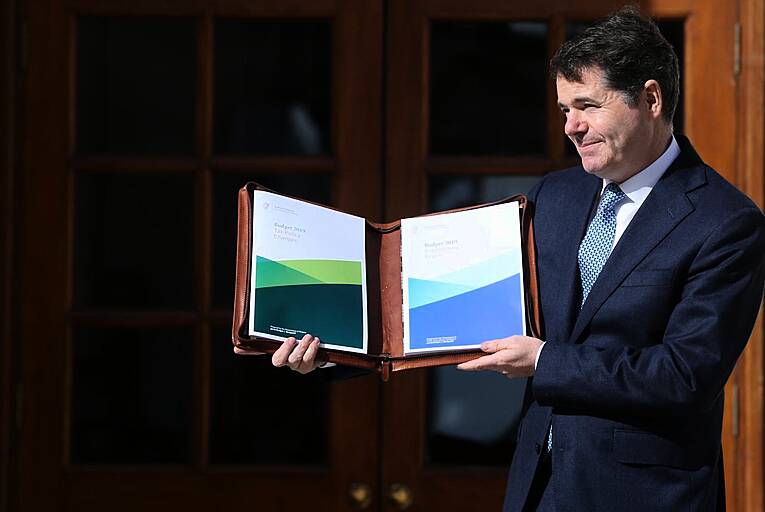 Noone could have forsaw the importance of Paschal Donohoe's budget last year.
When the Minister for Finance stood in the Dáil to deliver his budget speech last October, Paschal Donohoe announced that the 2020 scenario was for a no-deal Brexit. As it turned out there wasn't a no-deal Brexit in 2020. Instead we ended up with a no-vaccine pandemic. From the political noises last week, a similarly cautious approach is in prospect for Budget 2021.
There is one big difference however. Last year's budget was formulated on the...