Ryanair's year ahead: Are you right there, Michael?
Brexit, unions, the delayed 737 Max aircraft and O'Leary's own future will all test his airline in 2020 as analysts hedge their bets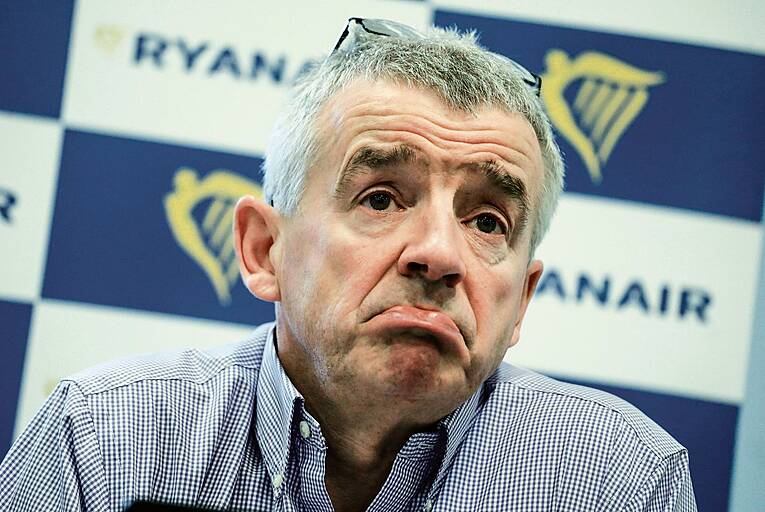 2019 was a trying year for Michael O'Leary, and there will be no let-up in 2020 for the Ryanair bossGetty
Last July, Ryanair looked to be suffering the worst period of turbulence it has endured in its three-decade history.
The company's share price was at an all-time low – down from a one-time high of nearly €20 to slightly more than €8.50 – and some of the sharpest hedge fund traders in the world were taking pretty hefty bets that it would continue to fall.
Its enormous order of Boeing's new 737 Max...