Progress in gender equality has stalled since recovery
Experts cite high cost of childcare and re-emergence of traditionally 'male' industries as possible reasons for rising gender pay gap and employment gap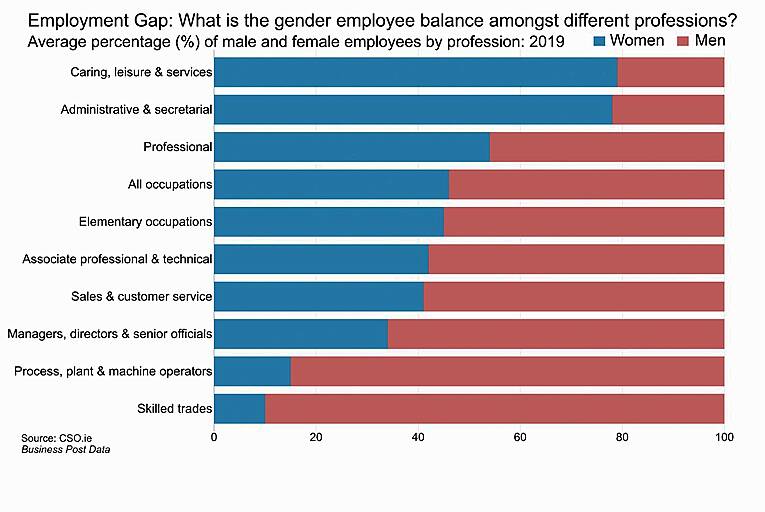 The average gender pay gap, meanwhile, fell from 17.3 per cent at the peak of the Celtic Tiger in 2007 to a low of 12.6 per cent in 2012
Progress on gender equality in the Irish workforce during the economic crash has stagnated since the recovery, new data has revealed.
The employment gap – the gap between the number of women and men in work – halved in the five years between 2007 and 2012, falling from 18 per cent to 9 per cent. But since 2015 it has risen by a third to 12 per cent, according to new Eurostat figures.
The average gender pay gap, meanwhile, fell from...