O'Donnell scion to produce horror film and Biggles movie
A solicitor and Conservative Party member who describes himself as 'an Irish artist and a man of letters', Blake O'Donnell played a prominent role in his parents' fight to hold on to Gorse Hill in Killiney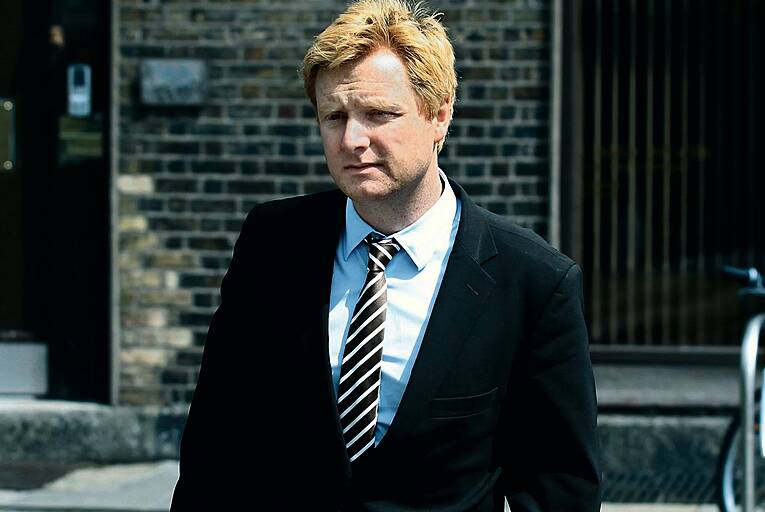 Blake O'Donnell's latest film project will tell the story of teens who delve into the search for a local urban legend.
Blake O'Donnell, the son of Gorse Hill ex-bankrupts Brian and Patricia O'Donnell, is producing a horror film about "a small town in the grips of a satanic panic in the summer of 1986".
O'Donnell, who is simultaneously producing a movie based on the fictional World War I pilot Biggles, is working on the movie through his Blane Row Productions company.
According to industry website IMDB, the movie will...