O'Brien's Actavo group seeks refinancing plan after posting €32.2m loss
The engineering services firm's debt facilities are due to expire in mid-2020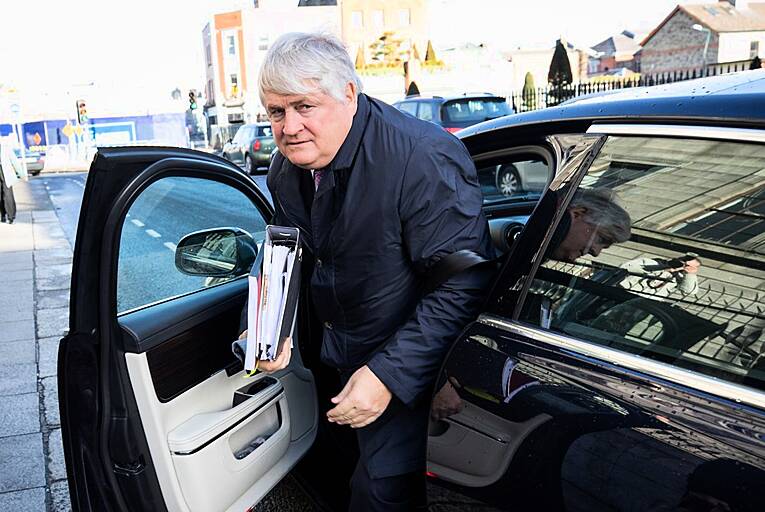 Denis O'Brien's Actavo group is in talks with its lenders. Picture: Fergal Phillips
Actavo, the engineering services firm majority-owned by Denis O'Brien, is in talks with its lenders over a refinancing plan after it posted a significant loss last year.
The company, formerly known as Siteserv, reported an operating loss of €32.2 million last year, but expects to return to profitability in the 2019 financial year.
New accounts filed to the Companies Registration Office (CRO) for Actavo Group Ltd show its current liabilities exceeded current assets by...