Irish firm invests €1.5m in age-friendly tablet
Cliffrun Media is in talks with retailers nationwide about sale of Acorn, its new device for older people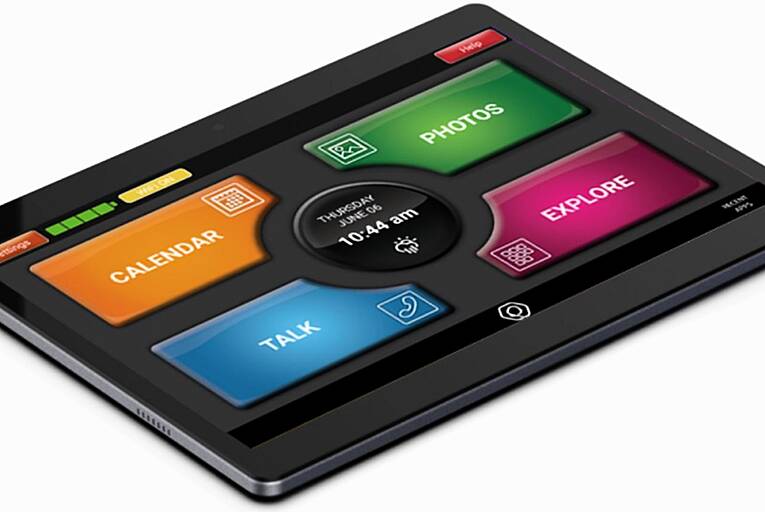 An Irish tech firm has invested €1.5 million in the development of an age-friendly tablet device and is in talks with retailers about distributing the product nationwide.
The Louth-based company, Cliffrun Media, was set up in 2016 by Philip Hogan. He was previously a founding member of Irish telecoms firm Openet, which worked with Orange, AT&T and Sprint.
Hogan's firm has just released its new tablet device called Acorn, which has been specifically designed...