'Incompetence' behind lack of post office services, says An Post boss
David McRedmond says lack of 'joined-up competence' across government means post office network is not being developed as it should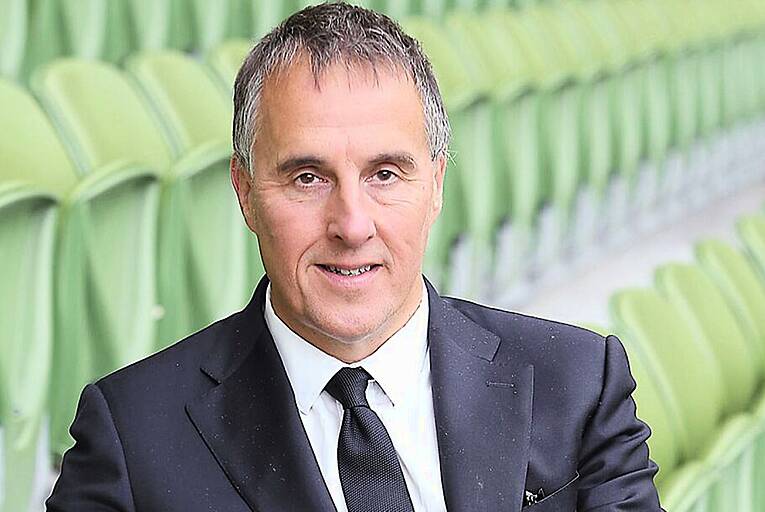 David McRedmond, CEO An Post
The head of An Post has blamed the government's "general incompetence" for citizens not being able to access a "full range" of state services through the post office network.
In a wide-ranging interview with the Business Post, David McRedmond warned government it needed to get "serious" about the issue if it wanted a properly functioning post office network.
He said the government's "understandable desire" to provide services...