Hedge funds ramp up bets against Paddy Power share price
Nearly 10 per cent of the company's shares are out on short bets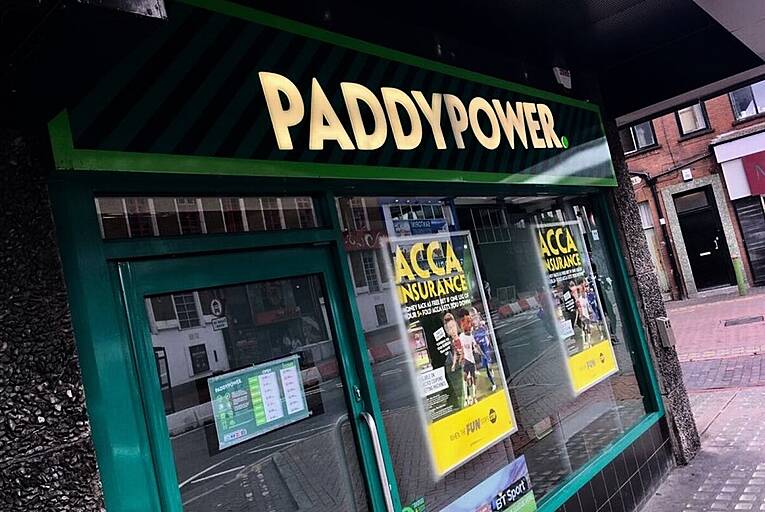 US and British hedge funds have ramped up their bets that Paddy Power's share price will soon fall
US and British hedge funds have ramped up their bets that Paddy Power's share price will soon fall, stock exchange data show.
At the end of last week, almost 10 per cent of the shares in the company – which recently changed its name to Flutter Entertainment – had been borrowed by hedge fund traders for risky bets known as short trades.
In such a trade, the trader borrows a share from a broker...